Come and see the annual Dragons' Chamber, the pitch event for foreign entrepreneurs, on November 20, 2-4 PM.
If you are interested in entrepreneurship, please attend for free during Taiwan's largest startup festival with hundreds of startups participating, well worth a visit for all business-minded people.
The Dragons' Chamber 2021 finalists are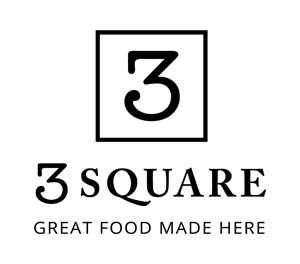 3 SQUARE is the next generation of cloud kitchen – a digital food hall network and virtual restaurant group based in Taiwan with Southeast and North Asia expansion plans. They provide tech-enabled, turnkey solutions that are both sustainable and profitable by maximizing utilization and revenue per square meter of kitchen spaces to create great tasting food.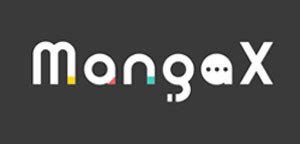 MangaX Technology is an EdTech company focusing on Social and Emotional Learning (SEL) by using Gamification, AI, AR, and Big-data. They have created a visual-based journaling platform called MangaChat, to support stress management with an asynchronous remote counseling model for educators and learners in schools, educational institutions, and businesses.
StartupInTaiwan.com is a Wiki and Yelp for foreigners who are starting their companies in Taiwan. Paolo Lising is an award-winning journalist and book author from the Philippines, who moved to Taiwan for his MBA at NTU and later worked for listed tech companies and asset management firm as a digital marketer.

Flight Path Immigration is a privately owned Canadian immigration consulting firm, located in Taiwan. Flight Path aims to assist its clients with any Canadian immigration and/or citizenship matters. Flight Path is conveniently located in the heart of Asia, giving all its potential clients peace of mind and the opportunity to meet face-to-face with a trained and knowledgeable RCIC in the Asia region. As well as helping you navigate the immigration process, we also assist you with your settlement needs and continue to support you once you arrive in Canada and embark on your new journey.

Stride is your revolutionary complete gym at home. They offer you the support you need on your health journey by providing a connected multiuse machine that lets you get inspired working out with friends and trainers on their open platform, comparing themselves to multi-billion-dollar company Peloton.
This year we had more teams than ever applying to participate and had a tough job picking our 5 finalists. We wish all teams who applied all the best success!
Time: November 20. 01-04pm
Location: Ahead Stag0e, Meet Taipei Startup Festival, Nangang International Exhibition Hall 2, No. 2, Jingmao 2nd Rd, Nangang District, Taipei City, 115
Dragons' Chamber Taiwan Event Page and more info: